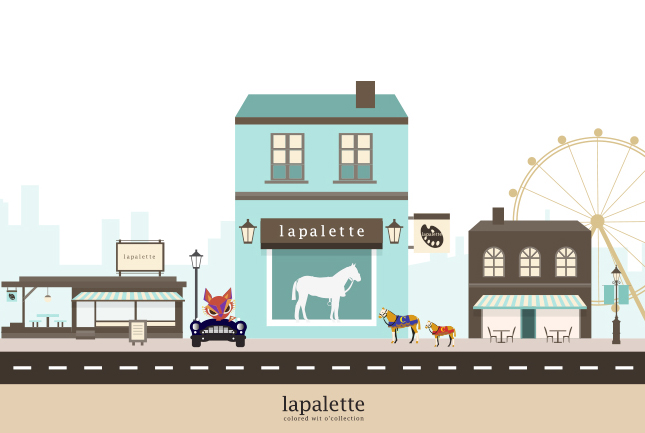 Lapalette is an artistic contemporary brand that draws refined conjunction of art and fashion.
We introduce unique,sophisticated accessories ranges which are inspired by delicate hand-crafted ornaments and vintage collections such as wooden dolls and musical instruments. They are reinterpreted and jazzed up based on contemporary perspectives of fashion.
Our consumers appreciate the value of classics and respect artistic imagination and lapalette will be remembered as a masterpiece rather than an ordinary bag.